Casting foam
Our industry leading casting foam is offered in a familiar formation of texture and medical blue color that optimizes definition. It is domestically engineered and manufactured to perform optimally. It is delicately engineered to minimize splits and cracks on the foam block walls.
It is designed to have approximately 3.0 psi of strength at about 0.9 lbs/ft3 density (all at about +/- 10%) which gives an accurate cast every time. It is deep enough foam to eliminate plaster cracks, and truly capture the foots details, contours and any high archs.
High quality foot impression boxes – at affordable pricing !
For item numbers for other configurations or natural color, please contact us today.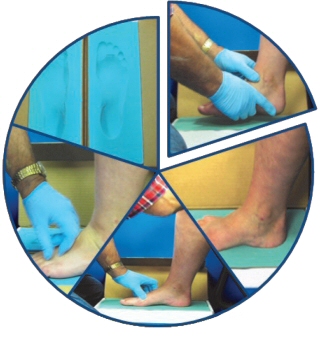 Casting Foam Features
Available standard in Medical Blue or in Natural as a special order
Fast & Consistent Impression
Packaged for Storing and Shipping
Custom Box Branding program available
Any order size shipped within 2 business days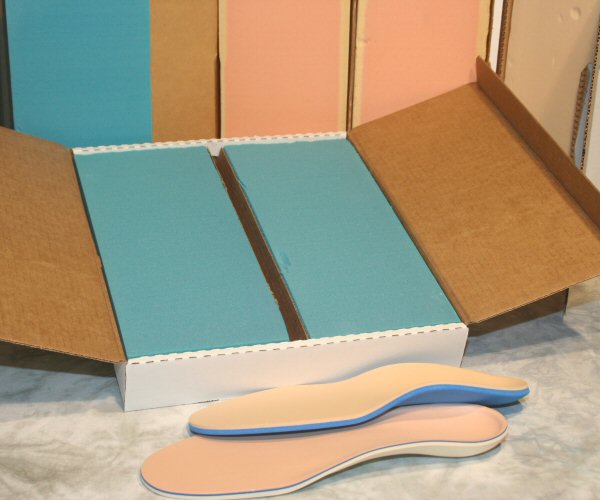 Showing all 11 results