Fabric - non woven
Three-Sixty Solutions offers a full line of Fabrics, Non-Wovens and Laminated rolls. Based upon your specific requirement and specification, we can supply the right material to best suit your needs.
Materials are purchased by the roll with or without backing or carriers. With so many material choices and combinations, we promise to make the process as easy as possible.
Applications
Insoles
Shoes
Cases
Boots
Apparal
Luggage
Theatrics
Personal Weapons Storage
Other Materials and Combinations available upon request. Sheets also available by the yard. Please contact us for details.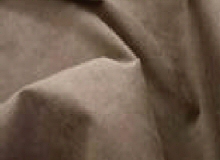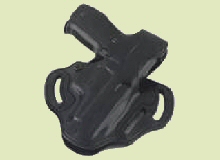 Personal Weapons Storage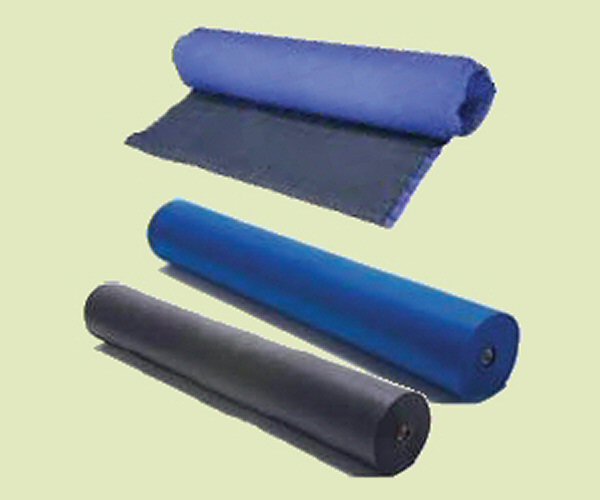 Showing all 5 results
Neoprene/Nylon Fabric

Vinyl Nitrile Blend – Black Sheets (54″X76″) – 28.5 Square Feet per Sheet..Density: (lbs/cu.ft) 5.5 to 7.0, Shore OO Durometer: 50 to 70 (15 Shore A)..Tear Strength: 18/PLI, Tensile Strength: (psi min) 140, Elongation: (% min) 150..Price: FOB Buffalo

Density

:#5.5-#7 per Cubic Foot