Custom medical laminates
Three-Sixty Solutions offers a full custom medical laminate product line. The line offers laminate combinations with various thicknesses and densities of urethane foams and fabrics – all laminates and proudly manufactured in the USA and are sold in roll format. The laminates are of the highest quality and are full medical grade materials with FDA approved standards. All of the materials are fully complaint with the Berry Amendment.
The laminates are developed and produced with breathable, stretchable composites that are designed to be in direct contact with the skin surface. Our laminates are manufactured using only the highest quality materials. These include proprietary materials that breathe, wick moisture away from the body and are both latex & adhesive free.
Three-Sixty Solutions has extensive experience with foams, technical fabrics and how they interact with the skin and body. This enables us to address issues of effective treatment, patient comfort, body movement and improved cost effectiveness.
Applications
Diabetic Insoles
Comfort Shoe Inserts
Sleep Apnee
Orthopedics
Respiratory
Trachea Straps
Blood Pressure Cuffs
Urology Straps
Oxygen Bags
Bracing
Our combined experience in the treatment of medical conditions along with our capabilities in engineering, design, materials and advanced manufacturing techniques all result in a world class leader in the manufacturing of customized Class I and II medical devices and materials.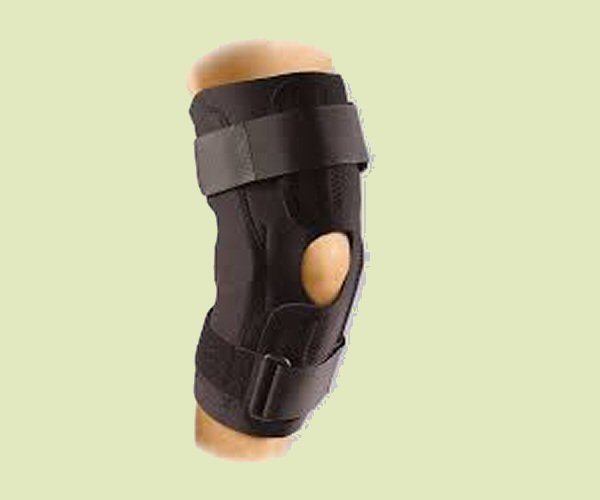 Showing all 12 results
Accumed Sheet, Black

Custom AccuMED Technologies laminate:..Black Supreme UBL; 7# 0.083″/2mm Foam; Standard Black Nylon/Lycra. Approximate roll length – 50 Yards. FOB LeRoy, NY.