High density EVA
We have the ability to source almost anything that is needed for your business or practice. We would love to discuss your needs with you – whether it is supplying your products (EVA sheet goods, Plastazote products, laminates, pre-made orthotics, custom orthotics, diabetic orthotics, fabrics, machines or casting foam) or custom manufacturing. We have developed a very extensive network of suppliers that we can pull from and whatever your needs are – we are here to help!
Stock Items
We also carry a few inventory items for your convenience with dual laminate and tri laminate pre-made diabetic inlays as well as industry leading casting foam in blue and natural. Without the large overhead behind us, we have been able to offer very competitive pricing that we would happily discuss at your convenience. We now carry Procast® fiberglass casting tape.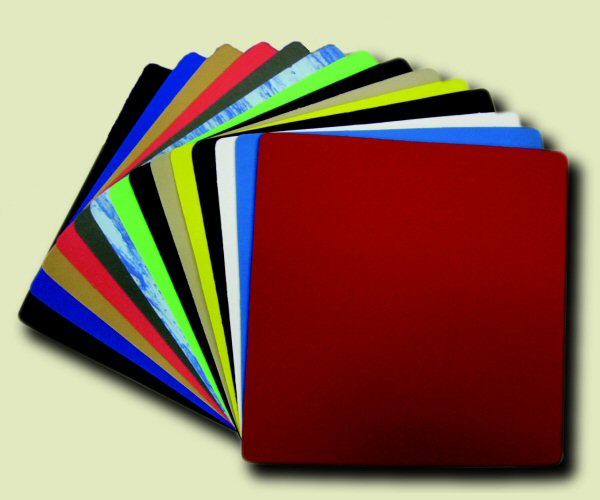 EVA Laminate foams (19)

Three-Sixty Solutions line of standard and customized EVA laminates are ideally suited for the Orthopedic and Pedorthic markets. Engineered to easily modify and fabricate, grinding, vacuum forming and thermoforming are no issue for these high quality materials. Three-Sixty Solutions offers a full line of "standard" laminates. We are also able to customize any foam combination and thickness to best suit your needs. Please see below for a few of our popular laminates.